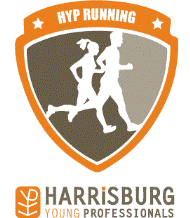 The HYP Running Club is a group devoted to helping like-minded runners of all levels of experience meet fellow runners and help reach fitness and racing goals. The HYP Running Club is open to runners of all levels and offers great discounts for local area races! 
Latest Information:
New in 2015 was the addition of an email address for our members to find out the latest and greatest news for HYP Fitness events! Email fitness@hyp.org to be put on a list to receive the latest information on group runs and other announcements, or for any questions about the club. 
We are happy to announce that the 2016 Running Club Team Captains are Adam Drake and Nadya Chmil! They will be your go to leaders on the weekly group runs and keeping you posted on upcoming races. Thank you both for your hard work and dedication! 

To see photos and hear additional news about the club?? You are invited to join the HYP Running Club Facebook group!
Group Runs
Come join us at one of our weekly group runs! Group runs are organized year-round and anyone who is interested may participate. You don't have to be a member of the HYP Running Club to participate. The runs generally meet on Sundays at 10:00AM on City Island and average 3-5 miles in length. Beginning and experienced runners are welcome and the runs are planned to accommodate all! Times and locations of group runs are subject to change from week to week; email Fitness@hyp.org to be put on a list to receive the latest on group runs.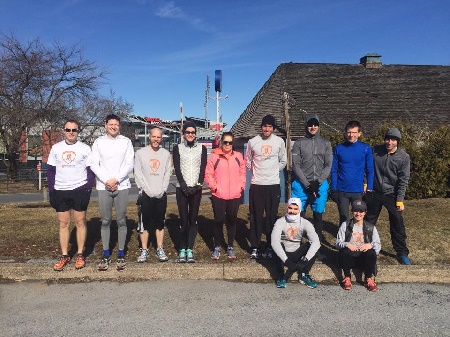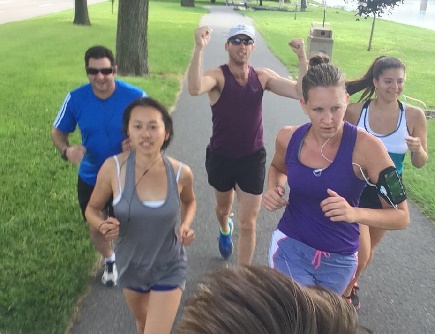 Running Club Membership
Paid Running Club Members train and participate as teams in local races throughout the year.Members of the 2015 Running Club will receive discounts on several area race registrations, a 15% discount on running gear at the Inside Track, and an HYP Running Club shirt of the year! Running Club Members will also enjoy 30% THREE races of their choice from the HYP Race List throughout the year! The club plans to participate as a group in a race every month. Also new to 2015, we are making registering for races even easier! All registration will now be done through the YMCA Website. To receive the code to use your 30% off for one of your Special Races, email Mary Kate at sports@hyp.org. Once you have that code, all you'll have to do it visit the race website and smooth sailing! 

Who Can Join? 
All HYP members are invited to join! Click here to join the HYP Running Club!

2016 HYP Race List (list is subject to change, races will be added throughout the year)
Capital Area 10 Miler - Saturday, April 2nd
YMCA Vinewinder - Saturday, May 21
Harrisburg MUDMASH - Friday, June 17th and Saturday, June 18th

Harrisburg Mile - Wednesday, July 20

Harrisburg Half Marathon - Sunday, September 11

Troegs Hop Dash - tentatively scheduled for October 8
HYP 5 Miler for 5 Charities - Saturday, October 29

Harrisburg Marathon - Sunday, November 13
For information and registration for all YMCA Races, click the link here. 
Running Club Highlights:

2014 Jersey Mike Rock & Run 5K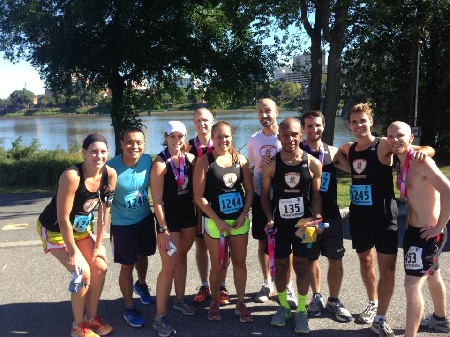 2014 Harrisburg Freedom 5K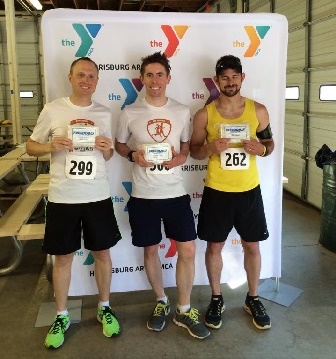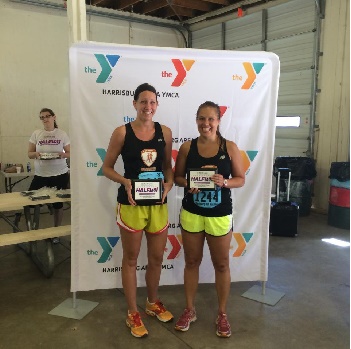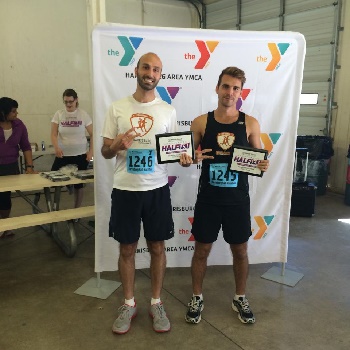 Those interested in getting involved with the club can contact fitness@hyp.org!